When you have a coin on hand, the most common is there's plating outside, even has extra coloring alike, which makes the coins almost no different from the surface. But one day, you must know which core material it is, do you how to check it out without destroying the coin?
Here's some tips for your reference:
Use a Magnet to check whether it is magnetic, if yes, the core material must with iron material inside.
if with no magnetic, then measure the diameter and thickness together with the net weight, calculate the rough density based on the Density formula.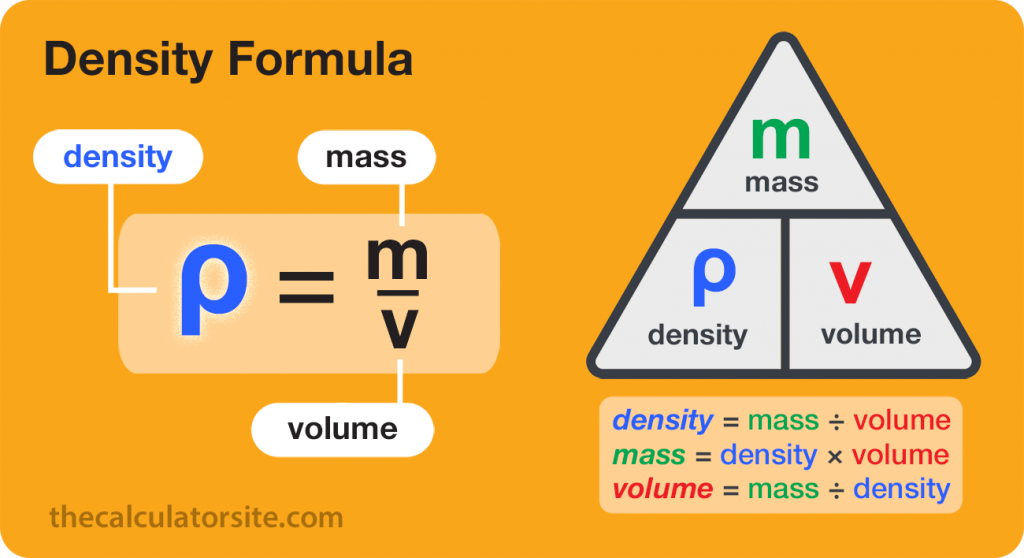 Compare the closest density material, following are some common metal densities for your reference.
Element
Symbol
Density
g/cm 3
Gold
Au
19.3
Silver
Ag
10.5
Copper
Cu
8.96
Zinc
Zn
7.14
Iron
Fe
7.87
Aluminum
Al
2.70
Titanium
Ti
4.51
Data from https://sites.google.com/site/chempendix/densities-of-pure-metals
In the end, you will 70-80% confirm which core material it is.
Hope all information helps!
Welcome the metal world and enjoy this magic world!